The Work We Do
Based in South Yorkshire and locally serving Sheffield, Rotherham, Barnsley and surrounding districts, Database Development works with client organisations throughout the UK and in other countries.
Operating since 2003, we have over 20 years' experience providing database solutions.
By keeping close links with various partner companies we can offer a range of IT services to give you freedom to choose.
We've been providing vital data solutions and services to customers since 2003. By keeping close links with various partner companies we can offer a range of IT services to give you freedom to choose. As a long established expert in the database field, a Microsoft MVP awardee for 11 years and published author on database design we have the expertise to assist with your organisations data. Upgrading, developing or consulting on Microsoft Access, Microsoft SQL Server, Excel or Office integration. Data integration with other systems and data bridging applications to collate data for business intelligence gathering. We've worked with organisations of all types and sizes. For example:

Retail and Wholesale Furniture

Engineering Companies

Jewellers

Professional companies: Legal sector, Property and Accountants

Care Homes

Yachting Suppliers

IT Companies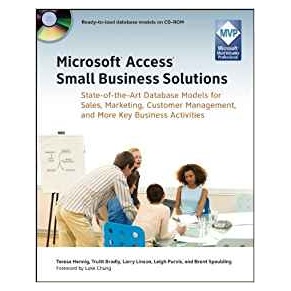 Co-Author of
Microsoft Access Small Business Solutions
British Computer Society
Professional Member