Our Services
Development
Custom Application development
20 years' experience creating data centric applications and utilities to centralise and control an organisations processes. Hundreds of organisations helped, with thousands of users. From converting paper-based systems to existing IT solutions requiring greater control.
SQL Server Development with Microsoft Access and Visual Basic
Microsoft database technology expertise. Recognised by Microsoft for 11 years. Published Author. Industry expert.
Online Hosted SQL Server data access
SQL Server databases hosted either locally on client site or in the cloud allowing for data access from more than one location.
Data Bridging Applications
When there's data from more than one source (for example an existing database and separate spreadsheets or systems) a bridging application can bring together the data for analysis as one.
Microsoft Office Integration
Interconnecting Excel Spreadsheets, Word Document production, Outlook emails and Access databases into one cohesive collection.
Business Intelligence Preparation
Making data useable for Business Intelligence querying.
Consulting
Application redevelopment and improvement
When there is an exiting solution, suggesting improvements or fixing issues and missing functionality.
SQL Server data extraction from pre-existing on-site software
Organisations or IT departments with existing databases which want to query out specific results or find specific data.
Meta Consulting
Training for novices or higher level developers needing specific instruction.
Data Analysis
Providing an analysis of your organisations data usage and ways to take greater control.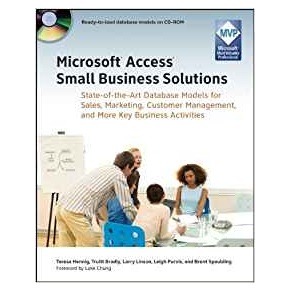 Co-Author of
Microsoft Access Small Business Solutions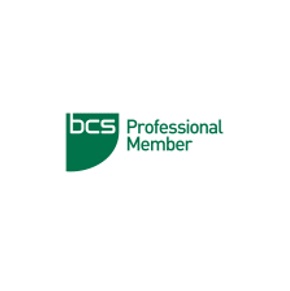 British Computer Society
Professional Member